Event

Overview
The heartbeat of the city synchronises with the rhythm of thousands of eager runners pounding the pavement. India's silicon valley swaps dress shoes for running gear, and comes together every year for a movement that brings a spring in the step of people from across the globe.

The youngest race to be conferred with IAAF Gold Label at the time, the Tata Consultancy Services World 10K Bengaluru celebrates the city's fast growing running culture, with its incredible weather setting the perfect backdrop for an unforgettable day out.
Initiatives
Every year, we come together to celebrate the different hues that form the essence of Bengaluru, and the transformative power of running.
Sponsors
& Partners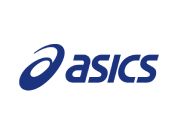 Sports Goods Partner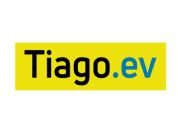 Driven by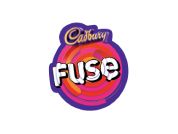 Snacking Partner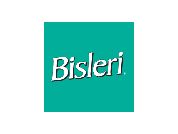 Hydration Partner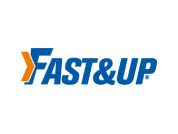 Energy Drink Partner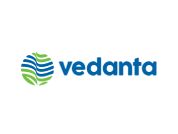 Social Connect Partner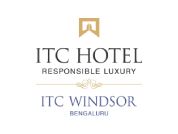 Hospitality Partner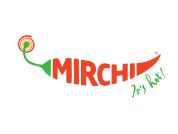 Entertainment Partner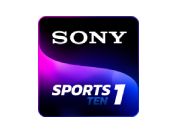 Telecast Partner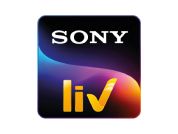 Telecast Partner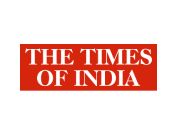 Print Partner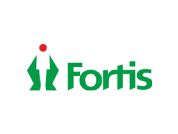 Medical Partner